Forum rules
Do not to post anything abusive, obscene, vulgar, slanderous, hateful, threatening, or sexually-orientated.
Do not post anything negative about any player.
No advertising other games.
The management reserves the right to delete or lock threads and messages at any time.
Read the complete SIM
rules
and
legal
information.
Derby Contender
Posts: 207
Joined: 4 years ago
Contact:
They need to be shared right?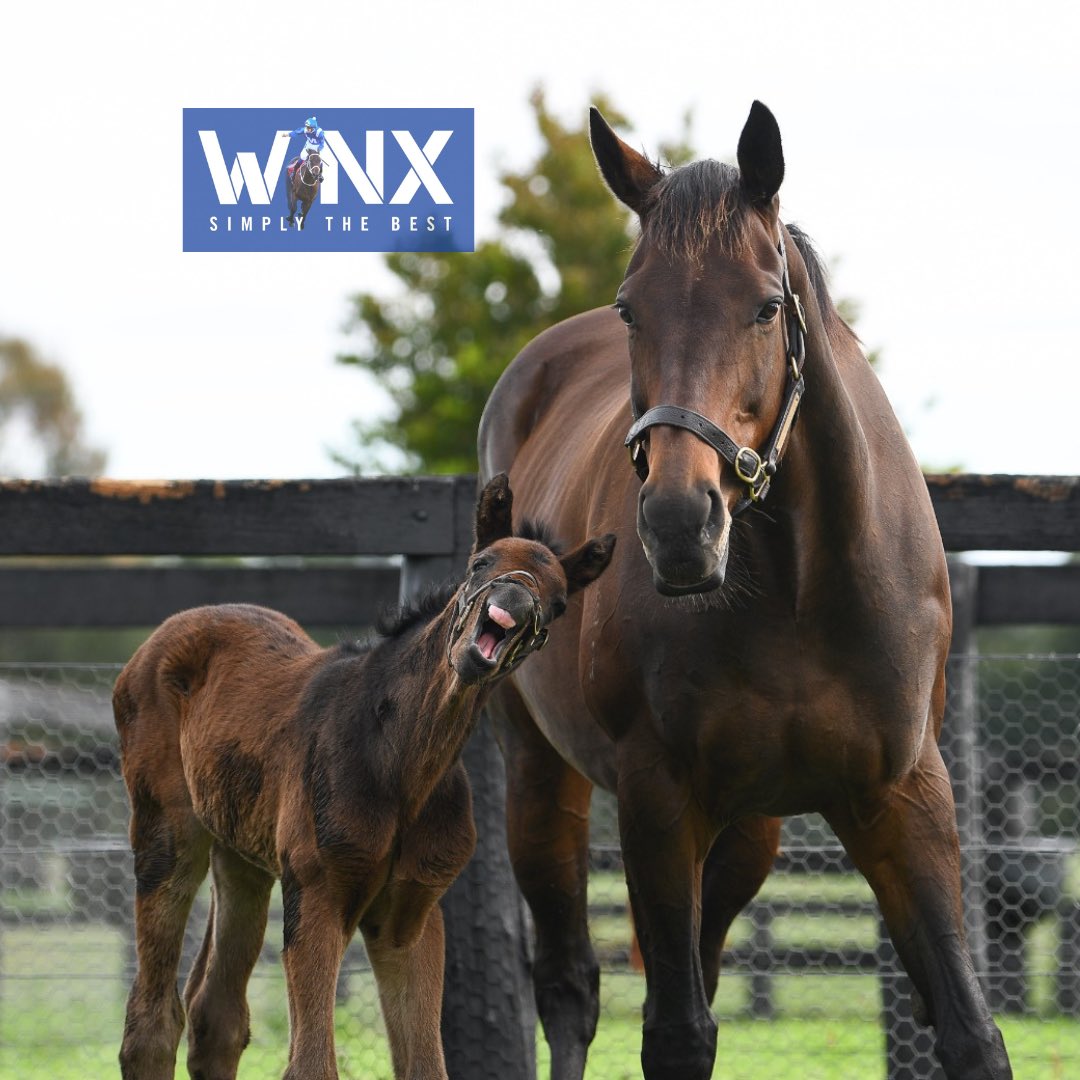 https://twitter.com/winx_horse/status/1 ... 8255539200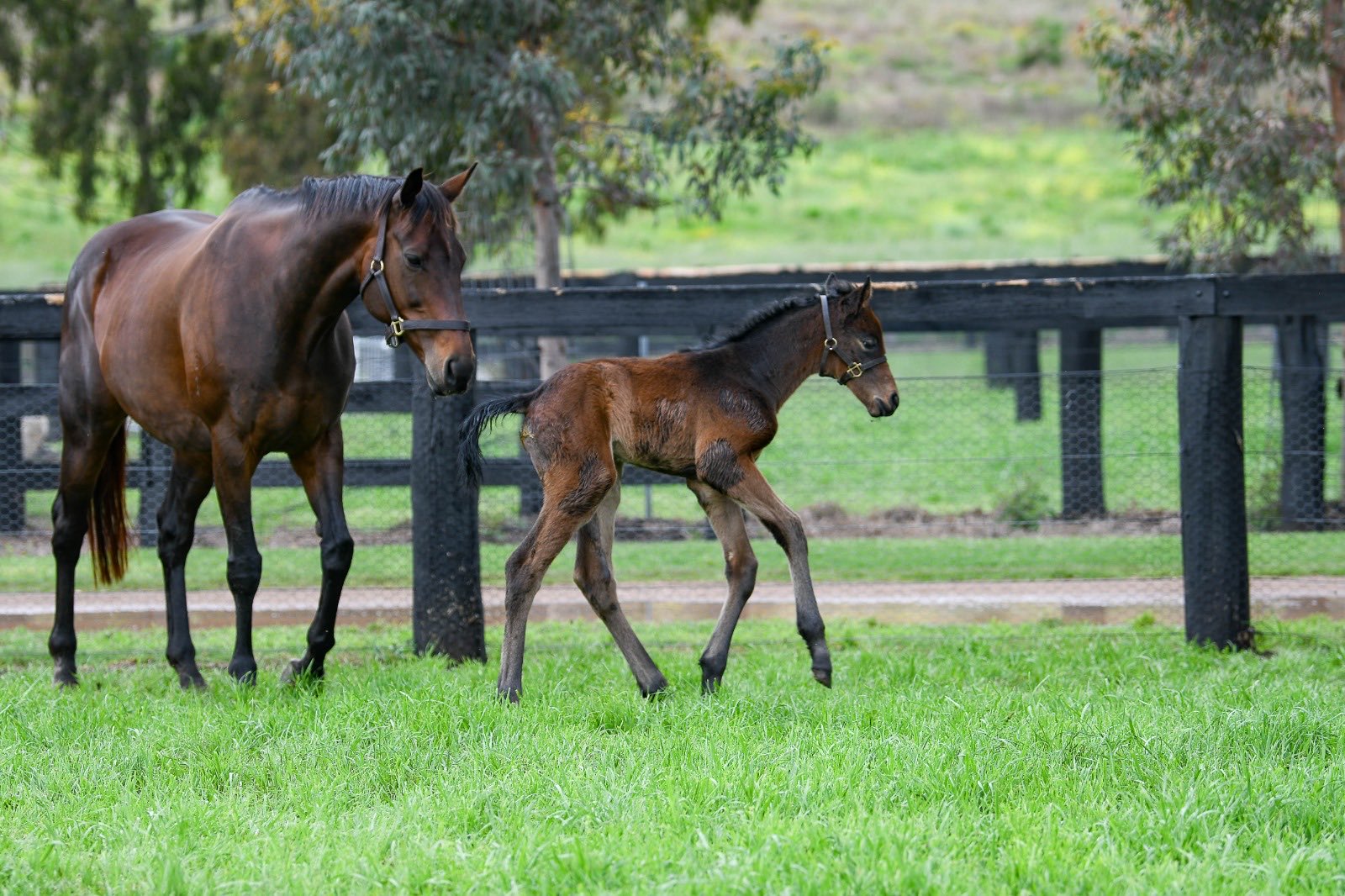 https://twitter.com/Treeston54321/statu ... 2164185088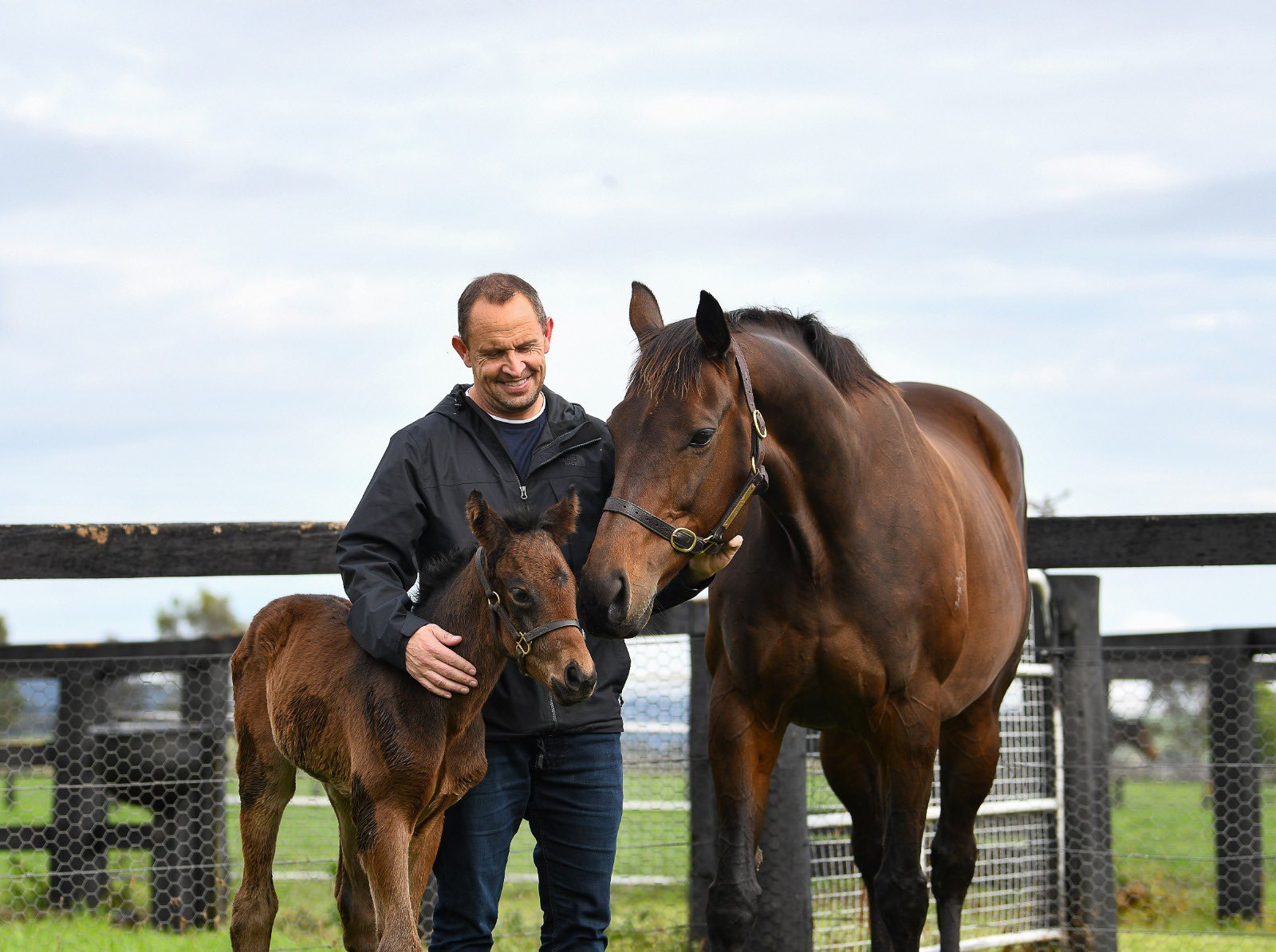 https://twitter.com/cwallerracing/statu ... 0815172610
Savabeel Farm
Karaka Smile (TS)
Morning Report (TM)
Sir Pinetree (TR)
Radioactive Man (TR)

Race With Lions (TM) SC winner out on lease
Seismic (TR) out on lease
---
Hall of Fame
Posts: 6074
Joined: 13 years ago
Adorable!!
"It's like I'm driving a Mac truck with the speed of a Porsche and the brain of a rocket scientist," Gary Stevens on Beholder
---
Hall of Fame
Posts: 2366
Joined: 11 years ago
Both are so beautiful!
Dirt Miler: JUBILATION (Standing in Maryland)
Dirt Miler/Dirt Router: KENTUCKY STORM (Standing in Texas)
Dirt Sprinters: SINISTER MISTER (Standing in Texas)
WRITTENINTHESTARS (Standing in California/Steward bred)
---
Hall of Fame
Posts: 5155
Joined: 15 years ago
Beautiful! Thanks for sharing Diane!
---
ALL foals are cute, but that mare is GEORGEOUS !!
---